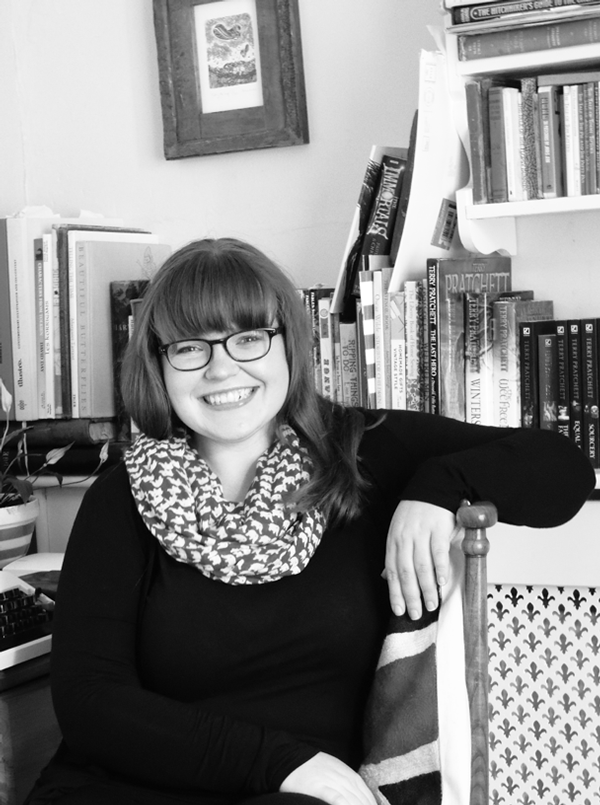 I am an organically grown illustrator brought up on a farm in Somerset. 
I now live in a small market town called Ilminster with my Husband & our Daughter, Daisy. tending to our little garden, trying out new recipes & painting, bringing the everyday to life through my art.
I studied Illustration at the Arts University Bournemouth for 4 years (2008-2012), where I became the illustrator I am today through my course, tutors and friends I made along the way. 
Since then I have been published in magazines such as Another Escape, Pretty Nostalgic, Crumbs Magazine & Ernest Journal. As well as working alongside authors, curators, event producers, museums & universities.
I am inspired by my surroundings and enjoy responding directly to objects & experiences from life and the things I love. My desire is that bringing the everyday to life through my art, will encourage others to appreciate those little things we sometimes take for granted.
I hope you enjoy my work x